Divine Purpose: The Unshackled Curriculum
Break Free From Whatever Is Holding You Back From Living Your Purpose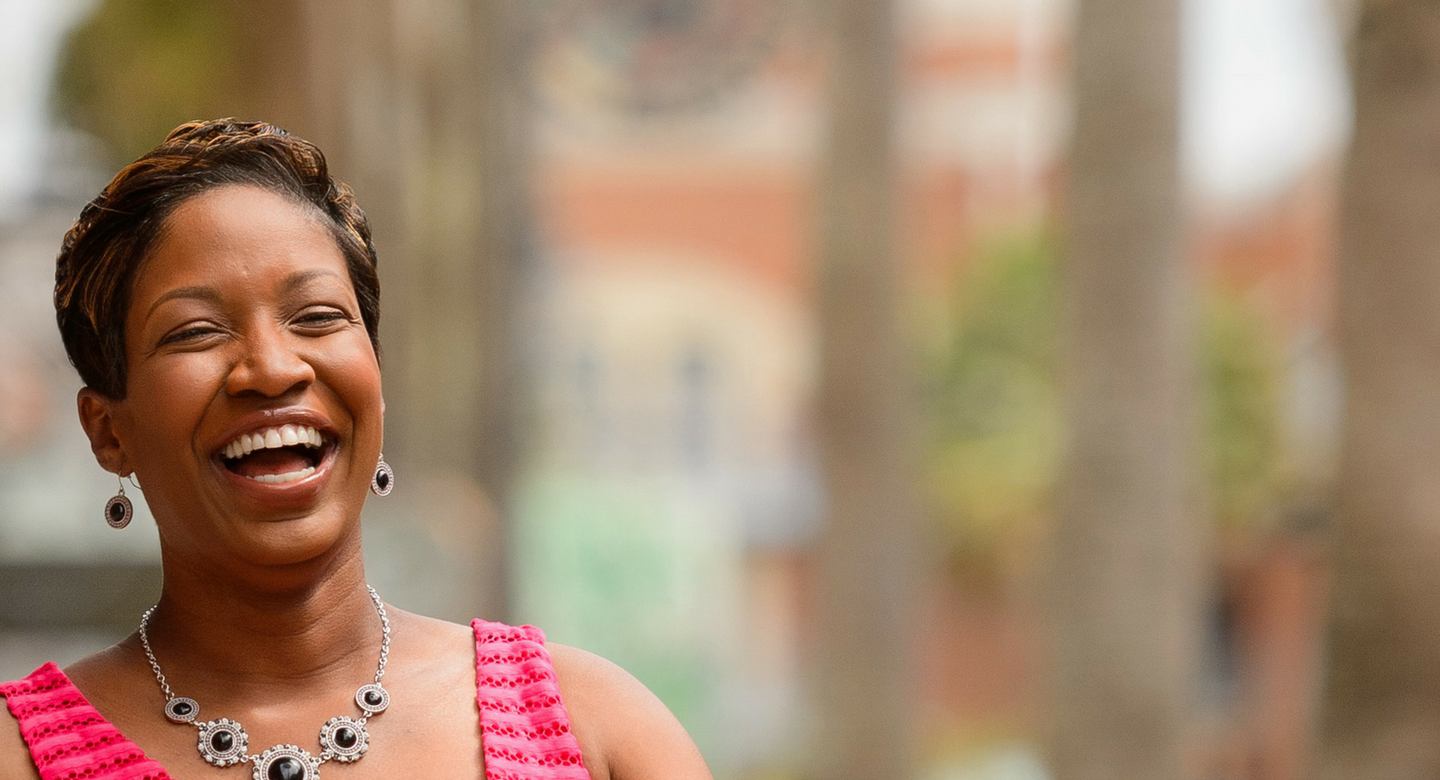 IMAGINE LIVING LIFE WITH PURPOSE...
How would you like to wake up everyday full of zeal and enthusiasm, ready to do work that you LOVE?
How would your day be different if you could:
monetize your passions
build a business that fulfills your purpose
create the flexibility and stability that you crave
break boring, the monotonous routine of the 9-5
HOW WOULD YOUR DAY BE DIFFERENT IF
YOU WERE YOUR OWN BOSS?
To answer this question, I DO NOT recommend that you take the first business class you can find, hire a top-notch business coach, and run to your nearest bank to get a loan. Those things maybe necessary but they are futile if you lack a foundation…
….if you have not tapped into your purpose…
Ask yourself: WHAT IS MY PURPOSE?
You may not be fully equipped to answer this question. While it is simple on the surface, I'm sure that in all your years of schooling, you have never taken a class on Purpose, that gave you the time and space to close the books and look within.
Now is your chance!
I created Divine Purpose: The Unshackled Curriculum to help you uncover your purpose. In this course, we will dive into purpose AND pull back the layers of whatever is holding you back. After working with so many women purpose seekers, I've learned that we must first realize that we are FREE before we can truly live our purpose. This ground-breaking course will do just that!
WARNING: This course is a game-changer...a 360 different approach and perspective. If you are afraid of growth and LOVE remaining stagnant, then stop reading now. But, if you are ready to change and grow, please join us!
Since you are still reading, it tells me 3 things about you:
...you're SICK of feeling stuck, unsure, and stagnant.
...you KNOW you need a nudge to propel you to the next level.
...you're ready to THRIVE, not just SURVIVE.
Here's what you get in exchange for your courage to try a new way...the Divine Purpose way...

>>Weekly LIVE calls with me! The calls will peel back the layers that prevent you from seeing who you really are, using a lecture and Q&A format. Each week will we tackle a different topic.
MODULE 1- CORE- This week will be about stripping away the things that keep our purpose veiled such as shame, guilt, regret, ungratefulness, and the inability or unwillingness to forgive.
MODULE 2- IDENTITY- This week will focus on who you are beyond the titles. It will uncover the unique gifts that are innately planted within.
MODULE 3- UNSHACKLED- This week will identify and CRUSH limiting beliefs by creating new realities.
MODULE 4- RECONCILIATION- This week will focus on moving forward into YOUR destiny.
*I ENCOURAGE everyone to make the live calls. I want to answer your questions so that you can get the most out of this course but if you have to miss them, they will be recorded and added to the course.
>> A Small-Knit Community of Women to Walk this Journey with You!
As part of this course, you will have access to a private, Facebook group...and when I say PRIVATE, I mean it. The cart for this course is only open for a few days because I want to keep this group small and intimate. The topics discussed are deep and require attention. I believe that a smaller group allows deeper transformation and 100% confidentiality.
>>Access to Divine Purpose 101, which is a 4-Module Course designed to help you move from a routine, monotonous, life to a life of purpose, motivation, and inspiration.
No matter where you are on your path to purpose (from the "I think I have an idea" phase to the "I already have a business" phase) this course will help you dig deeper and get clearer on your purpose.
- The key to understanding why you have not uncovered your purpose.
- The key to turning obstacles into opportunities
-The key to putting your plan into action
-The key to living your life of purpose in peace and prosperity
The course includes videos, and downloadable worksheets.
Money Back Guarantee
I'm SO confident that this course will change your life, that I am offering a FULL refund if you are not satisfied. If you discover that this course is not for you, let me know after you've completed WEEK 1. Just show me that you have completed the exercises in Module 1, attended (or watched) WEEK 1, and that you are a part of the Facebook group, and I will give you every penny of your money back- no questions asked.
Show me that you tried and showed up and I will honor this commitment to you. Deal?
Testimonials
"Hearing what you said, I realized I am in a comfort zone…you have given me the courage to get out of my comfort zone, brush myself off and follow my heart and dreams. "Janise
"I have had many challenges throughout the last 17 months, you motivated me to continue to push forward and follow my dreams. You are so positive and so encouraging. God has truly blessed you with a great gift to reach others. As you continue to walk in the path God has set for you, you are blessing others along the way." Lindsay Shello
"Your words were encouraging, they are helping me to keep pushing and pressing pass people, situations, and my own thoughts." Yvette Matthew